Buddies After School Club
reg No. 114365
All the children at Coombe Road Primary School are very welcome to attend Buddies After School Club!
Buddies runs from 15:00-17:30 and children will receive a small meal (beans on toast, cheese toastie, spaghetti on toast etc.) and a drink.
Bookings should be made in advance at the front office with cash, or you can log onto www.parentpay.com to buy some credits.
Sessions cost £14 (unless you have booked a drop-in*).
*Drop-in Sessions can be booked for £6. These do not include food and run from 15:00-16:00.
Emergency Phone Number: 07454 633608
Miss L Friedl
Buddies' After School Club Manager
Paediatric First-Aider
Food Safety & Hygiene for Catering Level 2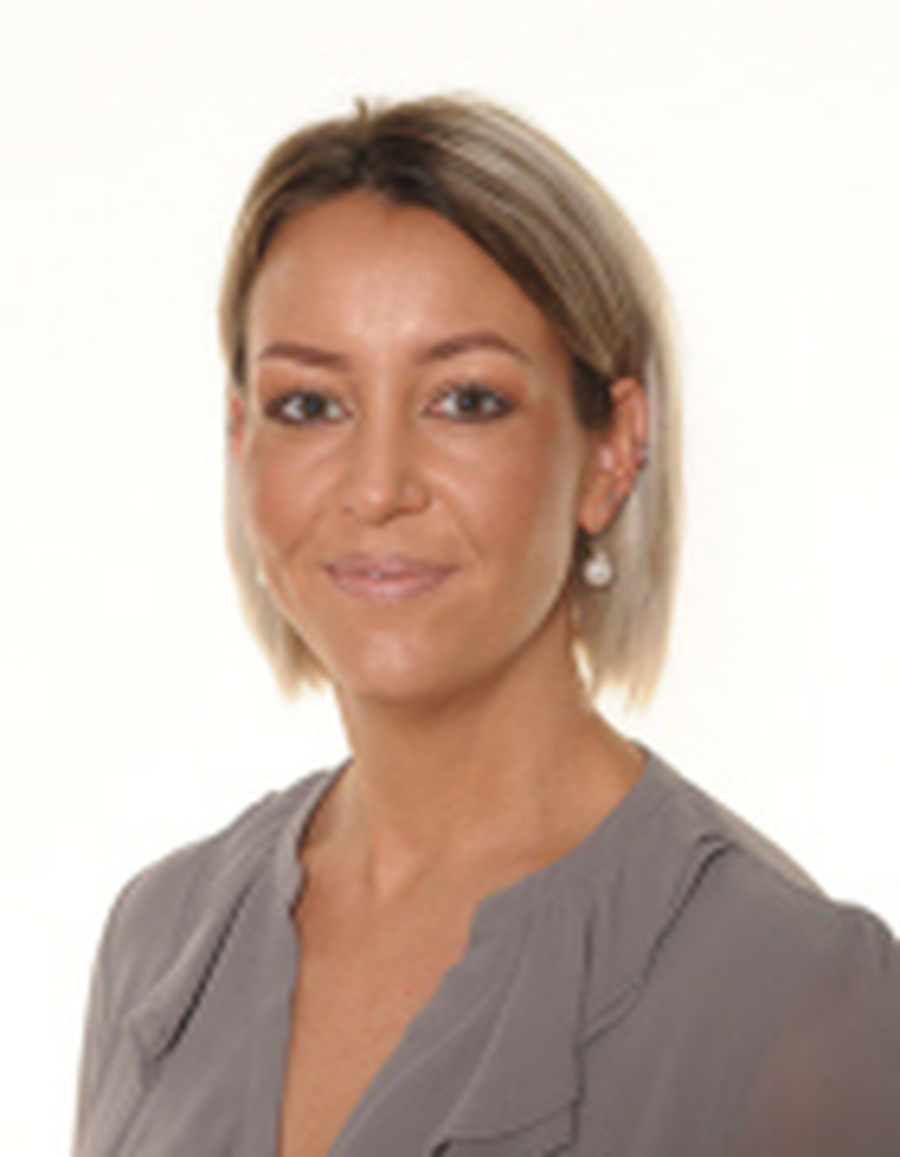 Miss K Bassett
Buddies' After School Club Assistant
Paediatric First-Aider
Food Safety Basics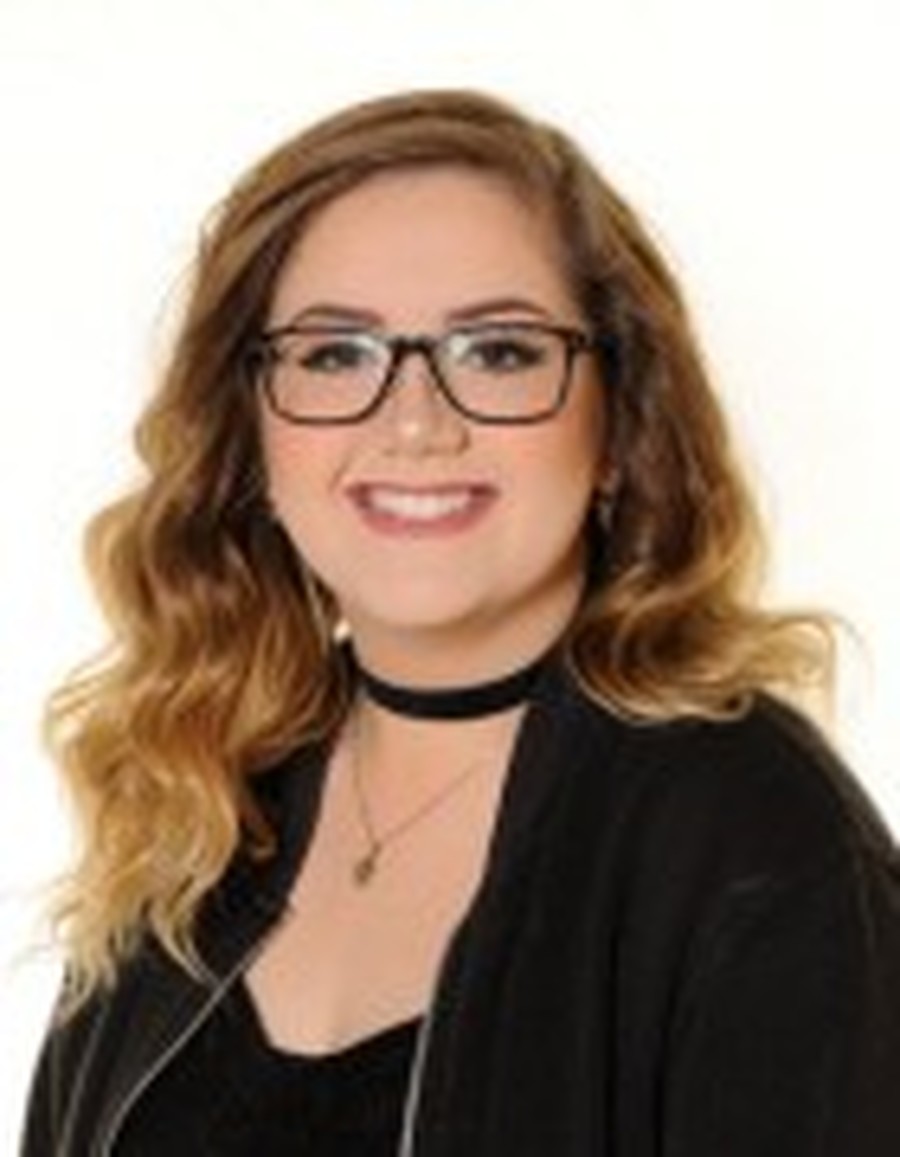 BUDDIES' AFTER SCHOOL CLUB RULES
Children start at 3pm.

Children leave by 5:30pm (4pm for drop-in).

Parents/Carers must make sure a booking and payment is made beforehand.

Children attending Buddies' After School Club will be expected to uphold the Golden Values, display good table manners and polite behaviour.

Late pick-ups may be charged extra and attendance could be declined for future bookings.

Children are welcome to attend our other after-school clubs and join Buddies afterwards, but this will incur an additional cost of the club they are joining (e.g. £10 for Football Club per term on top of the £14 per session charge for Buddies).