COOMBE ROAD CHAT (MONTHLY)
Every half term we produce a Newsletter to keep parents and carers up to date with life in school. If you have not subscribed, do so here.
Newsletters have been sent more regularly since the pandemic, making sure our our community is kept up-to-date with the latest guidelines. From March 2021, Newsletters will be sent if there is updated information (not necessarily weekly). Please ensure you check this page and School Ping regularly.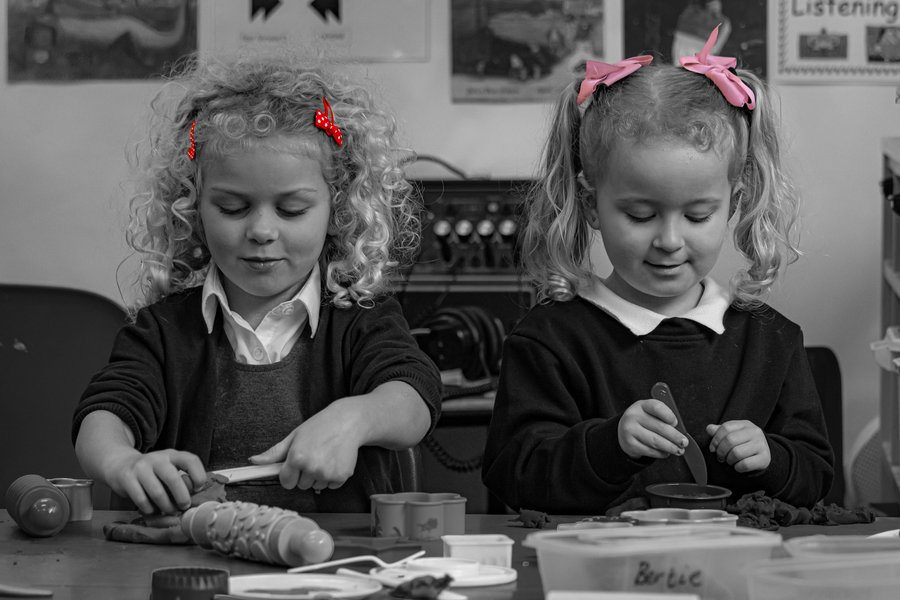 NEWSLETTERS
Please sign up to receive the Newsletter via email or download the latest copy below.
Newsletters will also be sent out via School Ping each half term.
| Name | |
| --- | --- |
| 2021 Autumn Term_17th September.pdf | Download |
| Return to School Sep 2021.pdf | Download |
| End of Academic Year 20-21 21 July 2021.pdf | Download |
| BHCC Letter to Parents and Carers_July 2021.pdf | Download |
| Summer Half Term 28 May 2021.pdf | Download |
| BHCC Letter to Parents and Carers_26.05.2021.pdf | Download |
| 07 May 2021.pdf | Download |
| End of Spring Term 01 April 2021.pdf | Download |
| 19 March 2021.pdf | Download |
| Spring Half Term 12 February 2021.pdf | Download |