FOR OUR LATEST SPORTS NEWS, PLEASE VISIT 'ABOUT US' - 'LATEST NEWS' - LINK BELOW - YOU WILL ALSO FIND INFORMATION IN OUR NEWSLETTERS
Latest Sports News FROM MR MILSTED & MR O'CONNOR
COVID-19:
Check out our weekly Challenge to complete whilst in isolation.
Click here and send us your efforts.
SPORTS CAPTAINS
Congratulations to our Sports Captains, voted by their Houses to be in charge of sport and physical wellbeing.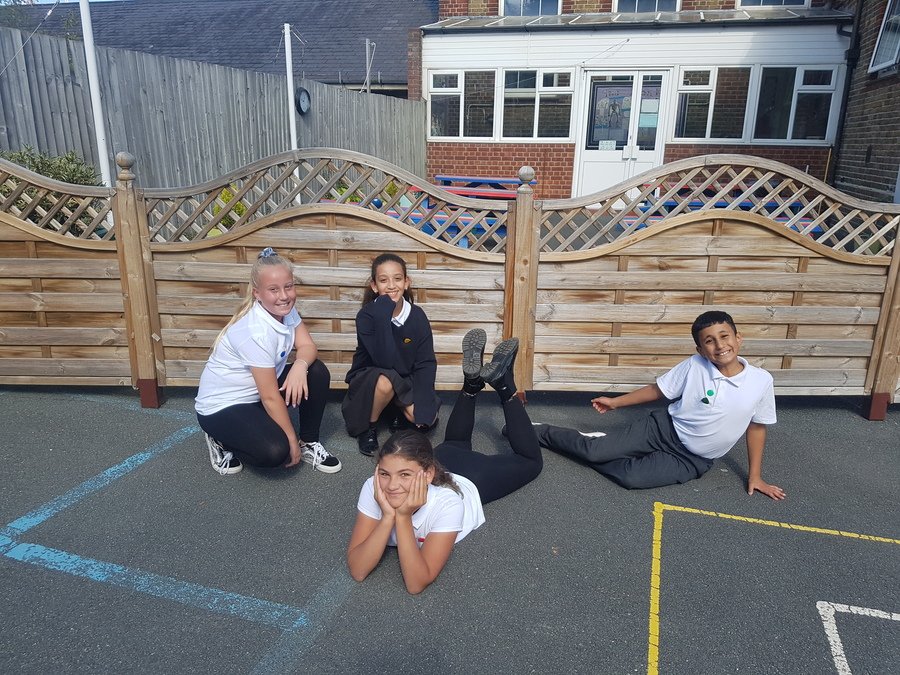 We're really excited to share our second
FitFun Sports
activity with you:
Knock Down, Dress Up
, which is designed to help
to have fun being active at home
.
The free resources we have developed for you are:
A

video

, which you can find here (

https://www.sportinspired.org/fitfun-families-knock-down-dress-up

)

Latest. FitFun Families - Knock Down Dress Up. FitFun Families - Basketball Activity. Click here to download the printable activity pack and watch the video.

www.sportinspired.org

An

activity pack

(attached), which is designed to be printed and accompany the video (for those with online access and printers), or to be sent in the post (to those without online access/printers).
These sessions are designed to be done at home, hence why they are really simple, to allow all pupils to have fun being active at home without support. We would also appreciate any feedback you or the pupils and their families have, as this is our first run with online content.
Watch out for a special guest appearance from 'Felix The Fox'….
LOCAL SCHOOLS' TOURNAMENT OCT 2019
Yet again, Team Coombe Road came out as champions in this tournament, undefeated by Moulsecoomb Primary, Whitehawk, St. John the Baptist and Bevendean - and losing out to Coldean Primary by just a single goal! (Congratulations to Coldean).