New Reception Children
We are incredibly happy that we have a full cohort for our reception class in September 2021. If you were late applying or still wish to apply to our school, you can still do so but will need to be put on a waiting list.
If you are a parent who wishes to apply for September 2022, please continue to check-in here or call 01273 291188 if you have any queries.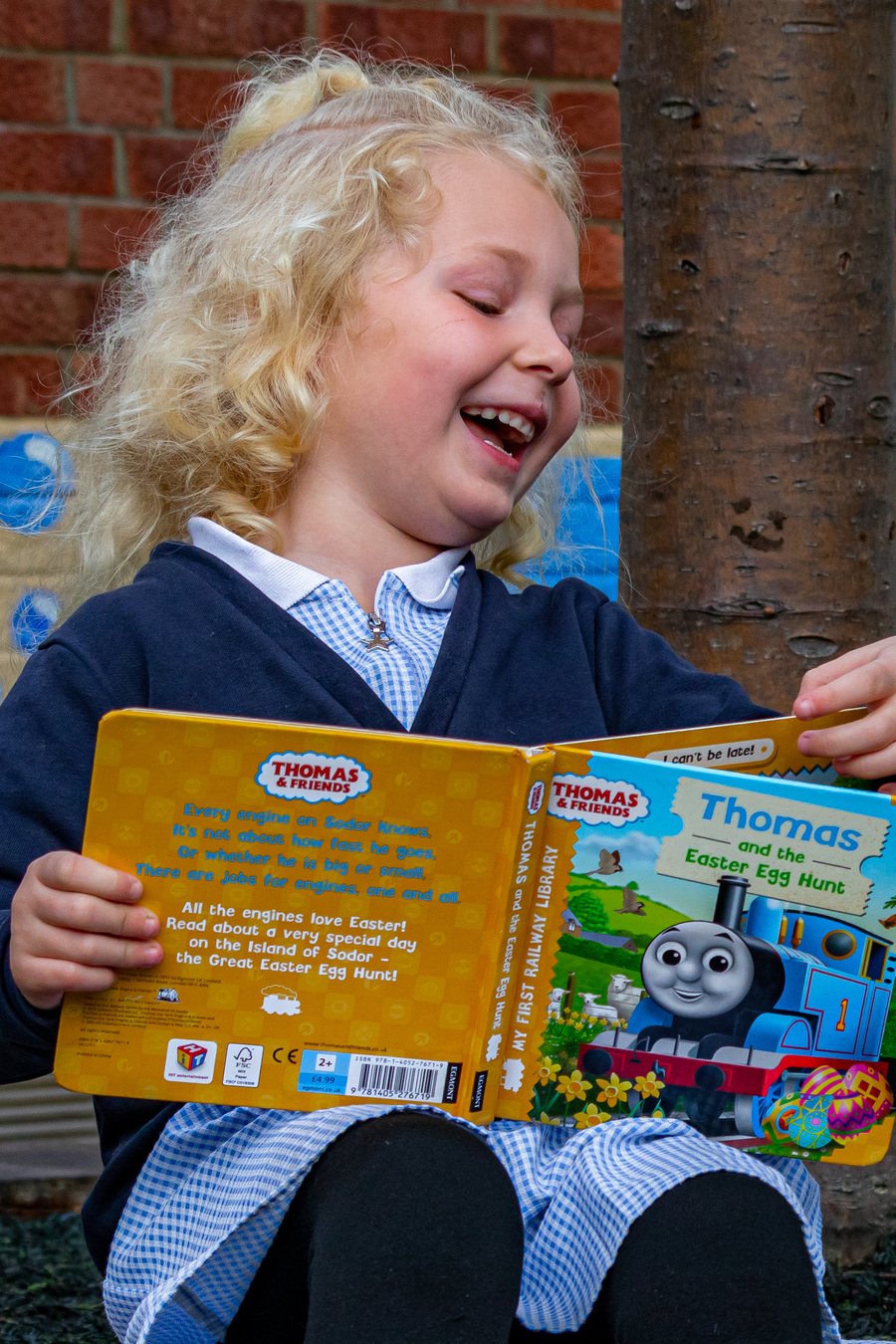 WELCOME TO OUR COOMBE ROAD FAMILY
'Poppy Class' teachers are below, as well as our Headteacher, Assistant Headteacher/SENDCo and Office Manager:
Download our WELCOME PACK below which contains all the information you need about starting school (for new reception 21/22, this is last year's and will be updated asap):
| Name | |
| --- | --- |
| ABC Starting School Reception_20-21.pdf | Download |
| Attendance Information_20-21.pdf | Download |
| Booking Form (Buddies & Breakfast Club)_20-21.pdf | Download |
| Breakfast Club Flier_20-21.pdf | Download |
| Buddies After School Club Flier_20-21.pdf | Download |
| EYFS Early Learning Goals_20-21.pdf | Download |
| Image Consent Booklet (Pupil)_20-21.pdf | Download |
| Medical Conditions Form_20-21.pdf | Download |
| Offsite Activity & Medical Consent Form (non-adventurous)_20-21.pdf | Download |
| Permissions Booklet (Pupil)_20-21.pdf | Download |