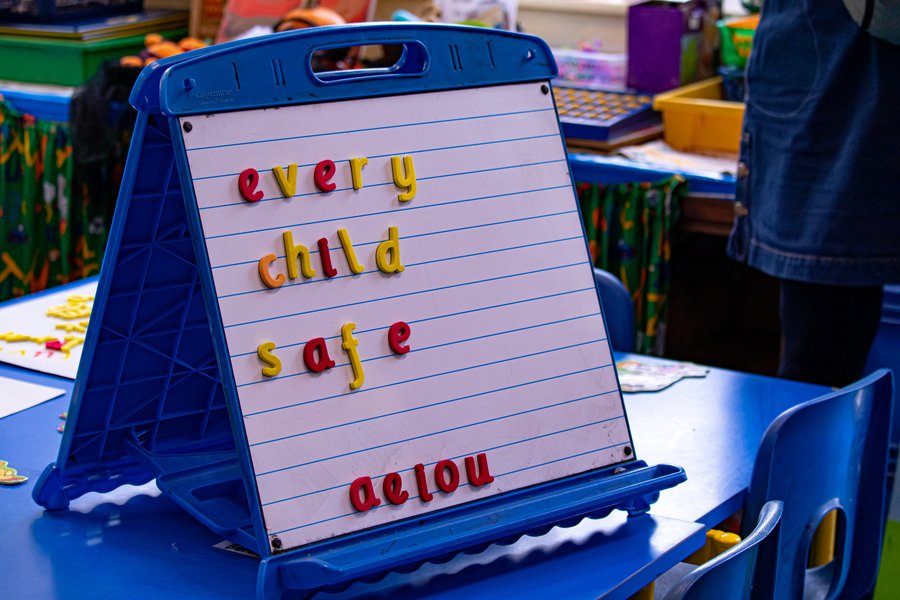 Child Protection & Safeguarding
Children, if you have a worry or concern, speak to any member of staff or call Childline on 0800 1111 - they will offer advice and support whatever your worry.
We ask that parents and carers understand that all child protection actions undertaken by the school are guided by what is considered to be in the best interests of the child, however difficult this may be for all adults concerned. It is the duty of all adults to report and log incidents which may affect the safeguarding of our children. At Coombe Road Primary School, we believe that a caring school promotes the welfare, health and safety of every child. We take our statutory duty and pastoral duty to ensure the safety and wellbeing of our children very seriously.
The designated safeguarding lead at Coombe Road Primary School is Mr Scrase (headteacher) and there are two deputy safeguarding leads, Mrs C Burcombe (Assistant Headteacher) and Ms Warland (Child Welfare & Attendance Officer). It is their responsibility to ensure that all concerns are recorded accurately and referred to the appropriate agency quickly so that necessary actions are taken to promote children's welfare. It is also their responsibility to ensure that all staff and volunteers are trained to an appropriate level and are confident in sharing concerns they have with the designated safeguarding lead. This training takes place each year.
Each term the designated safeguarding lead meets with the safeguarding governor so that she can monitor the school's strategic approach.
If you have a safeguarding concern about a member of our school community or have a question regarding a safeguarding matter please ask to speak to one of the members of staff above.
You can also follow our link 'Worried about a Child?' to report any concerns online.
The NSPCC provides advice and support to adults who are concerned about the safety or welfare of a child. They are available 24 hours a day.
Email: help@nspcc.org.uk or call 0808 800 5000
To download our safeguarding related policies, visit our policies section by clicking here.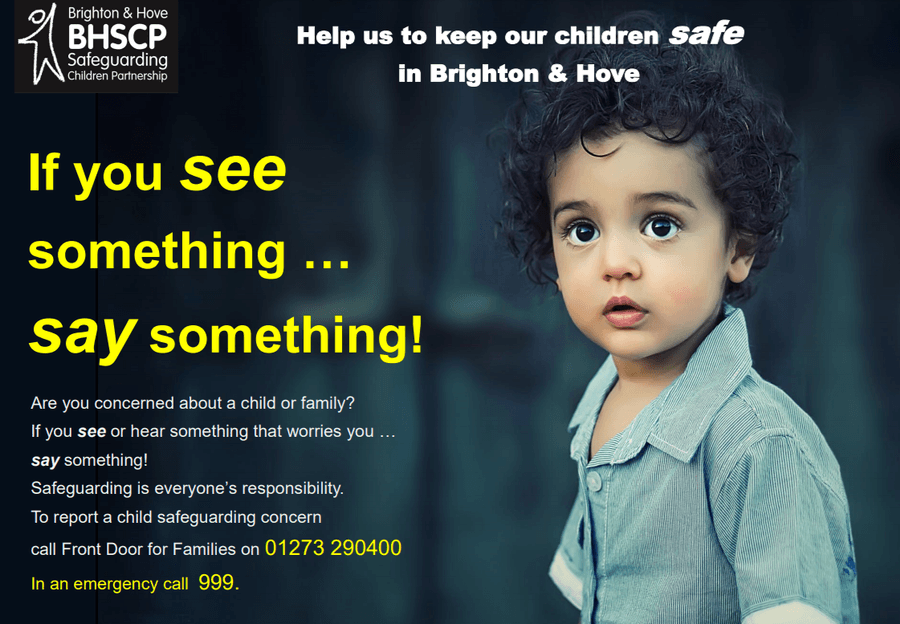 SAFETY NET GUIDANCE AND SUPPORT
Safety Net is an organisation who work together to keep children and young people safe from abuse. They have helpful advice to enable you, as a parent/carer, to keep your child safe. Click on the image to access their website.
OPERATION ENCOMPASS
We are part of Operation Encompass, which ensures that we receive notifications from police of any domestic abuse incidents involving children (incidents in which a child was present, ordinarily resides at the incident location or with an involved party).
PANTOSAURUS
Help your child to keep themselves safe - Talk PANTS.
HARMFUL SEXUAL BEHAVIOURS
Click on the image to access traffic light tools to support with recognising worrying sexual behaviour - for parents and carers.
TECHNOLOGY ACCEPTABLE USE POLICIES
Coombe Road Primary School takes e-safety extremely seriously. As such it has a wide range of safety features, anti-virus/malware software, firewalls, filters and monitoring systems in place to avoid inappropriate, harmful or illegal content or activities taking place.
The school ensures that pupils will have good access to digital technologies i.e. Internet, software/apps, making recordings of images, video, audio to enhance their learning and will, in return, expect them to agree to be responsible users. This acceptable use agreement is intended to ensure:
that young people will be responsible users and stay safe while using the Internet and other communications technologies for educational, personal and recreational use; and

that school ICT systems and users are protected from accidental or deliberate misuse that could put the security of the systems and users at risk.
These e-safety rules are designed to keep your child safe online and we ask you to read through them with your child to ensure their understanding.
All members of staff (including visitors using technology) are also asked to sign an acceptable use policy.