Headteacher Award
Our Headteacher Award was introduced in 2019 and is presented to one of our Year 6 leavers each year.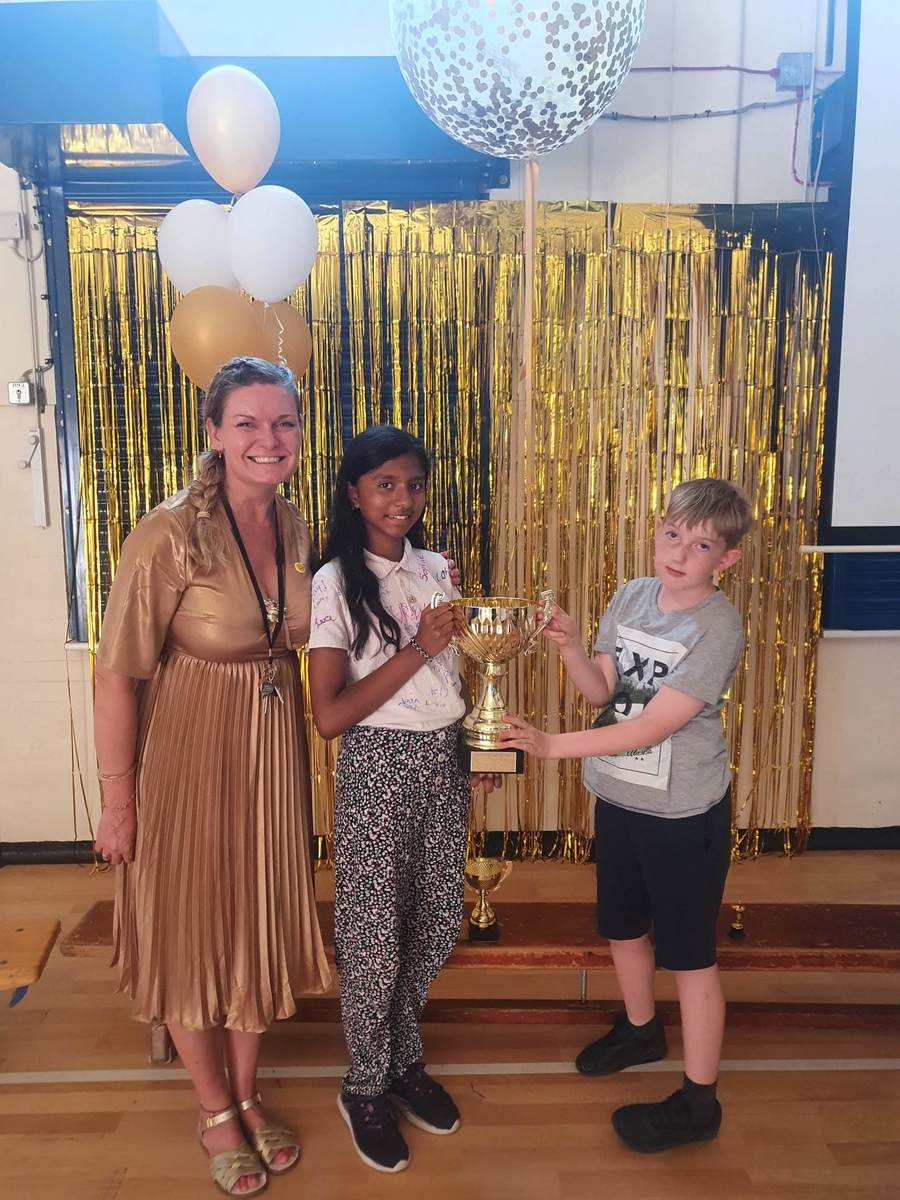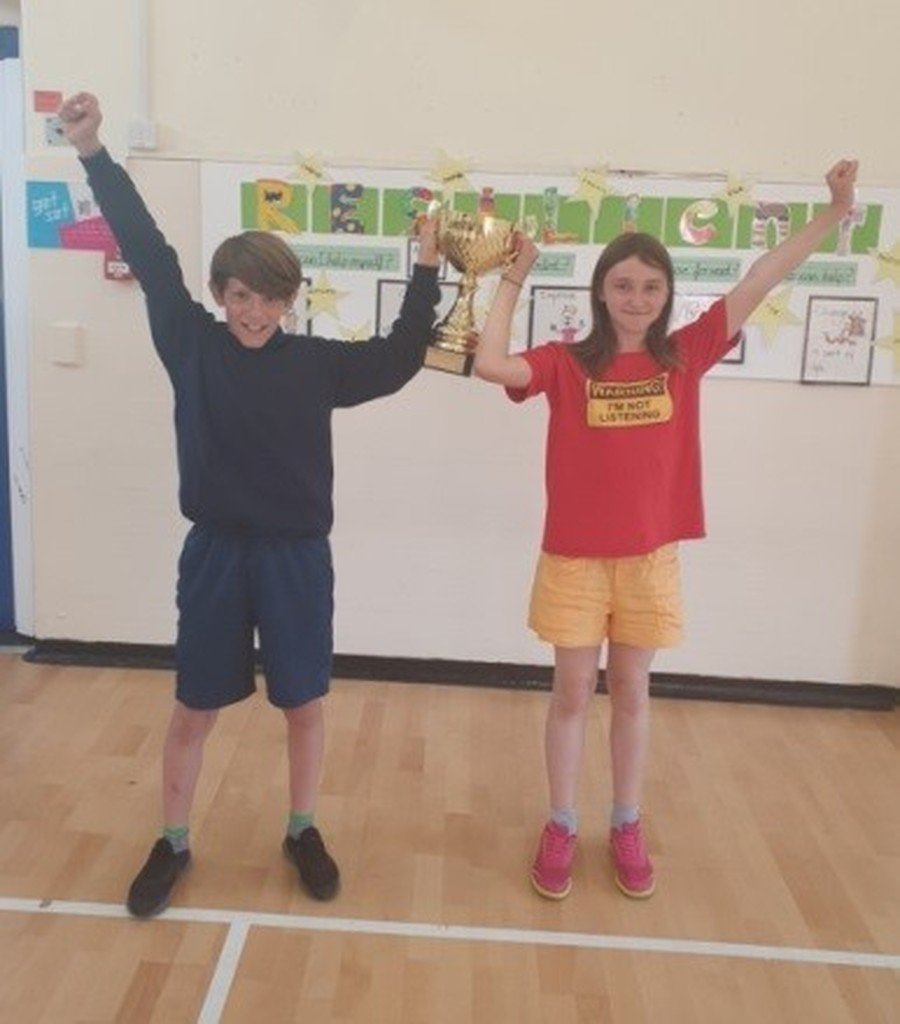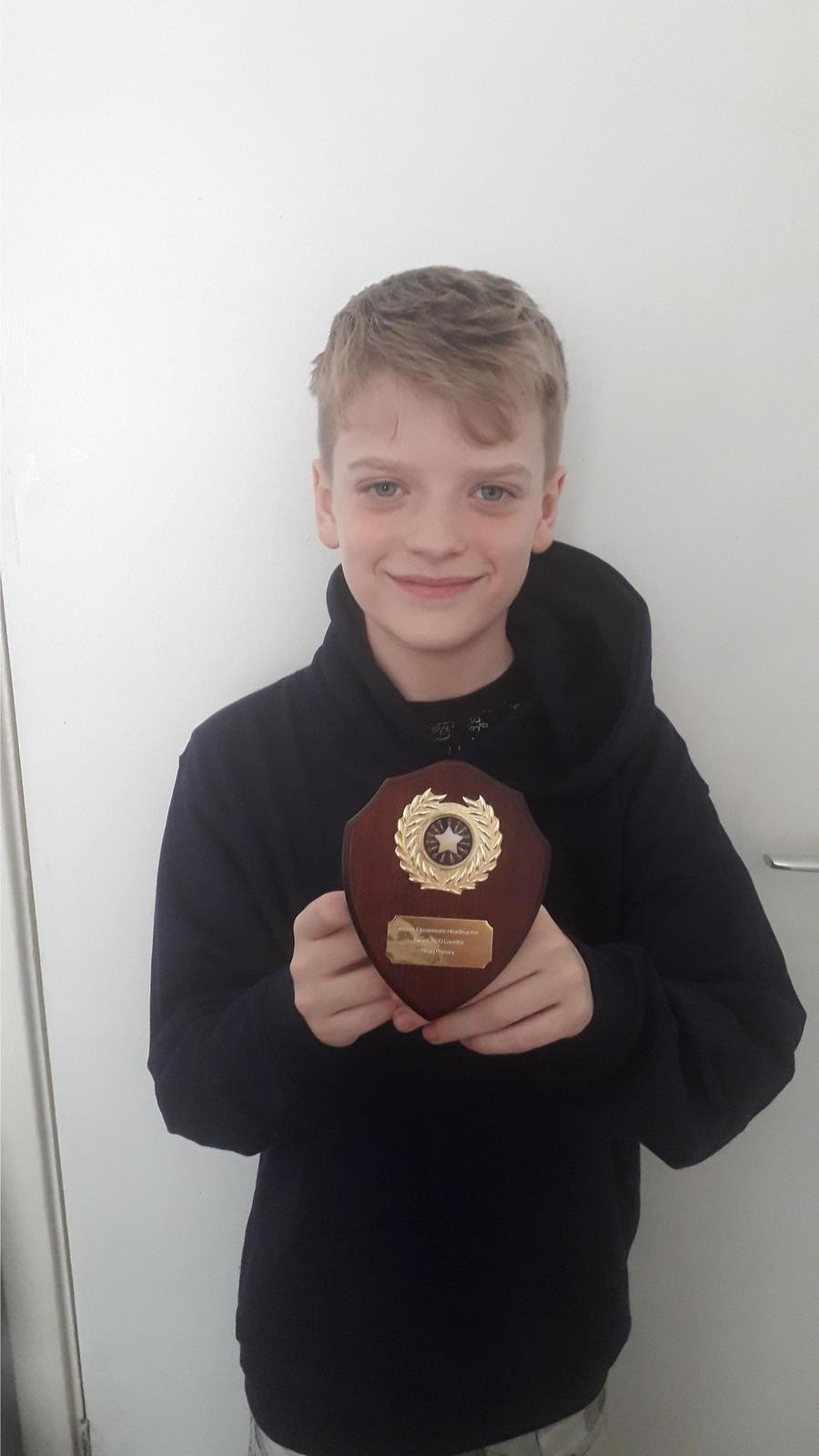 2022
We have two students this year (I just couldn't decide...)
You are both exemplary students and I am incredibly proud of you of what you have achieved in such a difficult year. I just know that you will have a great time at secondary and that you both have an incredibly bright future ahead of you. Stay as wonderful as you are and don't let anybody pressure you to change, because you are both brilliant just the way you are. Stay true to who you are – and stay kind.
Mrs Phillips :-)
2021
You are one of the strongest, kindest young people I have ever met. Your determination to succeed in everything you do is something to be proud of. I know that your life journey will be remarkable because you are! It has been an absolute pleasure to know you. Stay as wonderful as you are, continue to thrive, stay curious and continue to question and learn.
Continue to be the very best version of you.
Your presence at Coombe Road will be missed greatly.
Mrs Phillips :-)
2020
How apt that you are the first to receive this award. It's almost as if the cup was created for you! I obviously need to brush up on my maths skills as the award was much bigger than expected :-/ (and VERY heavy).
Our wonderful young person, you are EVERYTHING golden. You work hard, demonstrate excellence in everything you do, respect others, seek opportunity and have been committed to our school and your education. As well as all of this, you are so kind and caring.
Your secondary school are so very lucky; our loss is their gain.
Aim for the stars - and be true to yourself. I will miss you so much.
Mrs Phillips :-)