Respect
By respect we mean that everyone:
values all members of the school community;

displays good manners at all times;

displays understanding of others with different points of view and beliefs;

shows respect for the school buildings, facilities, and surrounding environment.
Disability Sports Awareness
We had a recent visit from Albion in the Community. They delivered an "I Can, We Can" day where our pupils were able to experience how sports can be adapted to ensure everyone has access, regardless of their ability or disability. Our pupils identified barriers, challenged disability perceptions and discussed how best to promote an inclusive community.
Click on the link below to find out more information about Albion in the Community.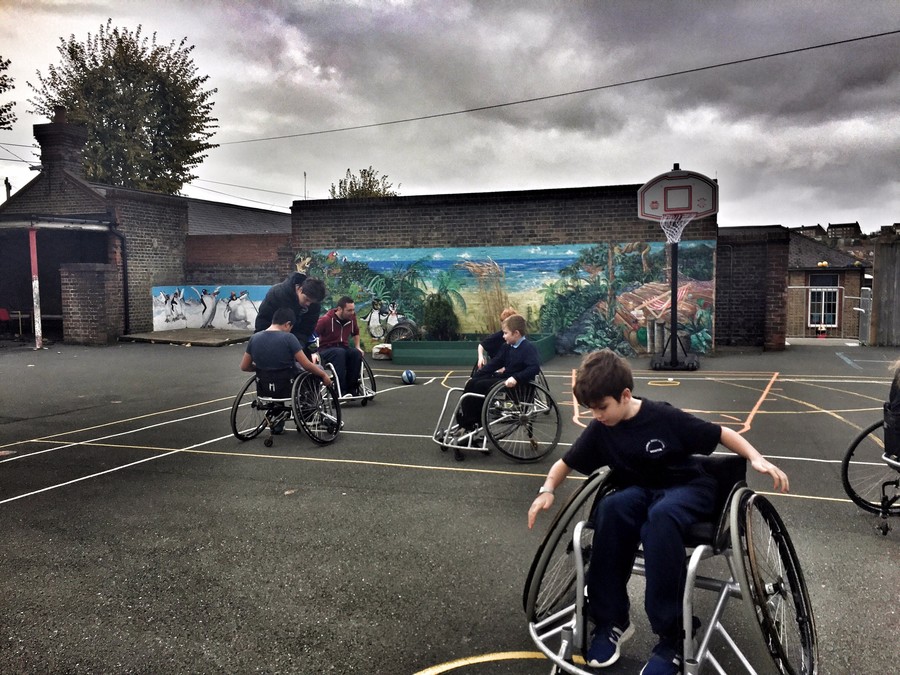 "Wheelchair basketball was amazing! We had so much fun..."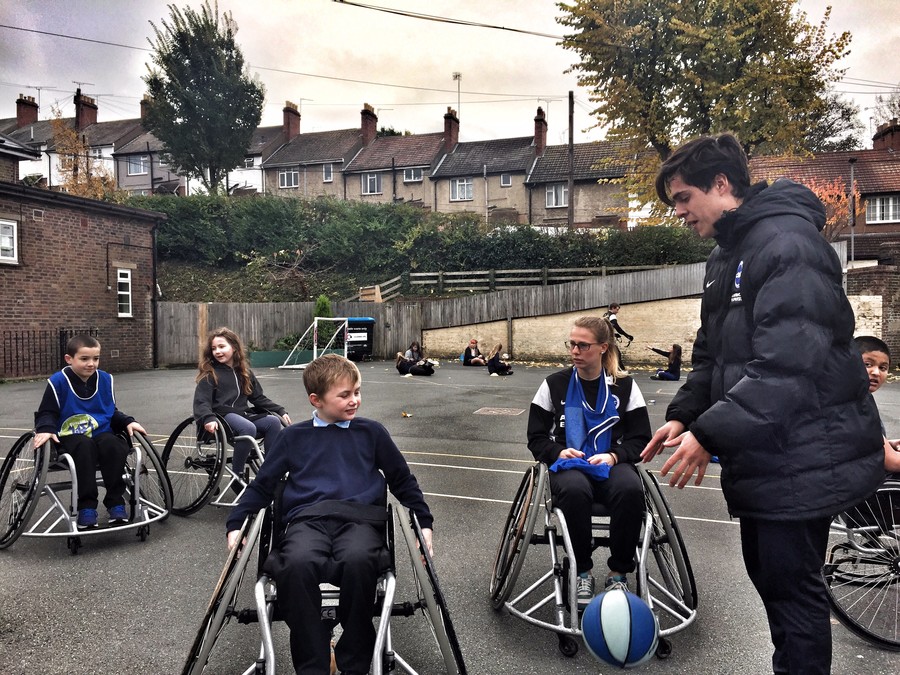 "I didn't realise you had to be so fit to play it."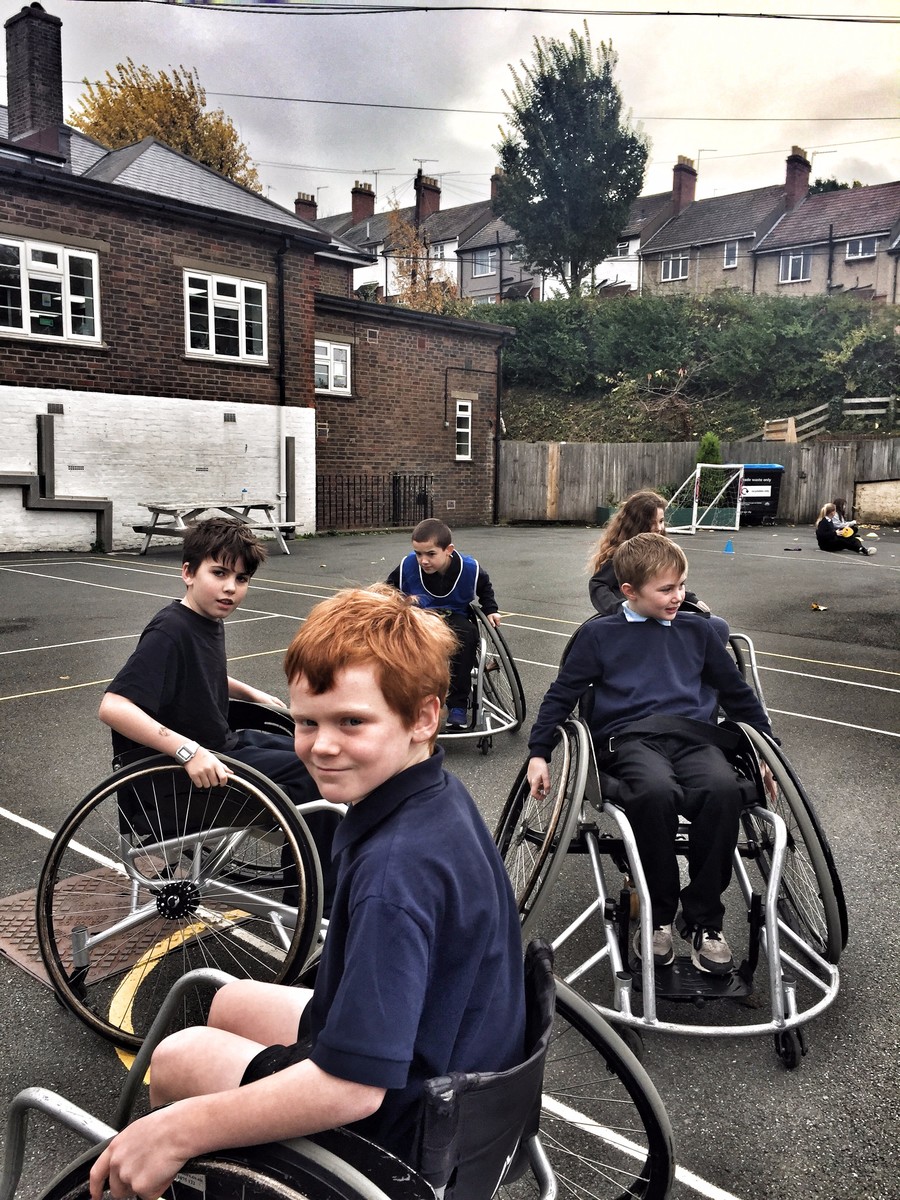 "It's really hard work and makes your hands sore!"