Please also keep up-to-date and in touch via our FaceBook Page (Coombe Road PTA & Community)
| Name | |
| --- | --- |
| cco-childrens-guide-to-coronavirus.pdf | Download |
| Letter to Parents+Carers of Critical Workers or Vulnerable Children_19-20_VP 23.03.2020.pdf | Download |
| Letter to Parents+Carers_School Closure_19-20_VP 20.03.2020.pdf | Download |
| Letter to Parents+Carers_19-20_VP updated 17.03.2020.pdf | Download |
| Letter to Parents+Carers_19-20_VP 16.03.2020.pdf | Download |
| Covid-19 Letter to Parents 13.03.2020.pdf | Download |
Showing 1-6 of 6
SCHOOL CLOSED TO MOST CHILDREN ON FRIDAY 20/03/2020. WE WILL PROVIDE CHILDCARE FOR VULNERABLE CHILDREN AND CHILDREN OF CRITICAL WORKERS (WITH NO ALTERNATIVE CHILDCARE PROVISION/ADULT AT HOME) FROM MONDAY 23/03/2020
Guidance for parents and carers: keeping children safe online
We have updated our information for parents and carers to include a section on keeping children safe online. It provides links to online resources that will help support parents and carers in keeping their children safe online.
Full details can be found in section 6.3 of the guidance for parents and carers on the closure of educational settings:
https://www.gov.uk/government/publications/closure-of-educational-settings-information-for-parents-and-carers/closure-of-educational-settings-information-for-parents-and-carers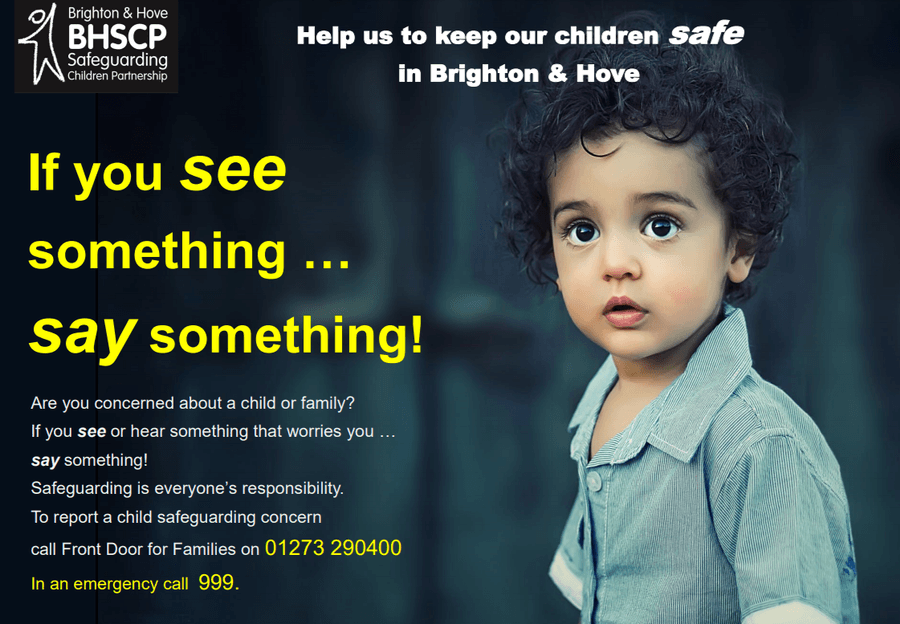 For home learning, click here to be directed to useful websites.
Click here for links to our Learning Platform (Purple Mash).
Watch this short NHS film for guidance:
Latest information
Everyone is being reminded to follow Public Health England advice:


STAY AT HOME (UNLESS YOU HAVE TO WORK ~ NHS, TEACHERS, REFUGE COLLECTORS, CARERS, SUPERMARKET WORKERS, POST MEN/WOMEN, EMERGENCY SERVICES, COUNCIL WORKERS
ONLY GO OUT FOR ESSENTIAL SHOPPING OR EXERCISE
WHEN OUT, KEEP 2 METRE DISTANCE
ALWAYS CARRY TISSUES WITH YOU AND USE THEM TO CATCH YOUR COUGH OR SNEEZE. THEN BIN YOUR TISSUE AND WASH YOUR HANDS WITH SOAP AND WATER
WASH YOUR HANDS MORE OFTEN WITH SOAP AND WATER
AVOID TOUCHING YOUR FACE WITH UNWASHED HANDS

All early years settings, schools and further education providers will remain closed until further notice, except for children of critical workers and children who are vulnerable. We will only re-open settings when the scientific advice indicates it is safe to do so.

Schools to remain closed until further notice

Guidance on school and college accountability

Last week, we confirmed that we will not publish any school or college level educational performance data based on tests, assessments or exams for 2020. We have now published guidance that explains how school and college accountability will operate for the academic year 2019 to 2020.

The guidance can be found here:

Updated handwashing advice

It is essential that everyone washes their hands more often, using soap and water for at least 20 seconds. Hand washing with soap employs mechanical action that loosens bacteria and viruses from the skin, rinsing them into the drain. Drying hands afterwards makes the skin less hospitable to the virus. Hand sanitiser can be effective if soap is not available or the situation makes using soap less feasible (i.e. when outside) but using hand sanitiser provides none of the virus-destroying friction that rubbing your hands together and rinsing with water provides.

The latest guidance and video on hand washing can be found at:

The e-Bug project is led by Public Health England and has a dedicated webpage for learning resources on hand washing and respiratory hygiene.

Resources are currently available for KS1, KS2 and KS3 and can be used in various settings including schools and at home:
Government coronavirus action plan
The government coronavirus action plan sets out what the UK has done to tackle coronavirus (COVID-19), and what we plan to do next.
The situation is constantly reviewed and action informed by expert science and advice, guided by the Chief Medical Officer and the Chief Scientific Adviser.
The action plan can be found here:
Wash your hands more often for 20 seconds with soap and hot water.
Watch this short NHS film for guidance:
Teach young children how to wash their hands with the NHS handwashing song:
Public Health England recommends that in addition to handwashing before eating, and after coughing and sneezing, everyone should also wash hands after using toilets and travelling on public transport.
Department for Education coronavirus helpline
The Department for Education Coronavirus helpline is available to answer questions about COVID-19 relating to education and children's social care. Staff, parents and young people can contact this helpline as follows:
Phone: 0800 046 8687
Opening hours: 8am to 6pm (Monday to Friday)
Please note, we are currently experiencing high volumes of calls and apologise for any wait that you may experience. Your call will join a queue and we will answer as soon as possible.
If you work in a school, please have your unique reference number (URN or UKPRN) available when calling the helpline.
Where to find the latest information
Updates on COVID-19:

Guidance for educational settings:

Guidance for social or community care and residential settings:

Travel advice for those travelling and living overseas:

Educational resources:

Latest Department for Education information:
Everyone is being reminded to follow Public Health England advice:

STAY AT HOME
ONLY GO OUT FOR ESSENTIAL SHOPPING OR EXERCISE
WHEN OUT, KEEP 2 METRE DISTANCE
ALWAYS CARRY TISSUES WITH YOU AND USE THEM TO CATCH YOUR COUGH OR SNEEZE. THEN BIN YOUR TISSUE AND WASH YOUR HANDS WITH SOAP AND WATER
WASH YOUR HANDS MORE OFTEN WITH SOAP AND WATER
AVOID TOUCHING YOUR FACE WITH UNWASHED HANDS
ONLINE information
Updates on Coronavirus:

Travel advice for those travelling and living overseas:

Public Health England blog: