Our community Partnerships
The spiritual, moral, social and cultural (SMSC) development of our pupils underpins much of what we do at Coombe Road Primary School.
We are always looking to develop relationships within our local, national and global communities that will help to enhance our pupils' learning experiences. In addition to trips and visits to local places of interest, we have a number of organisations working alongside us to offer our pupils a broad and balanced curriculum.
Opportunities to develop an interest in exploring, improving understanding of and showing respect for different faiths and cultural diversity, and raising aspirations is key to the partnerships we develop.
"It has been delightful to work with Coombe Road's Year 6s and watch them develop over the week. We are very much looking forward to seeing the class again for their fourth stage of IntoUniversity" IntoUniversity, Brighton
Lloyds Bank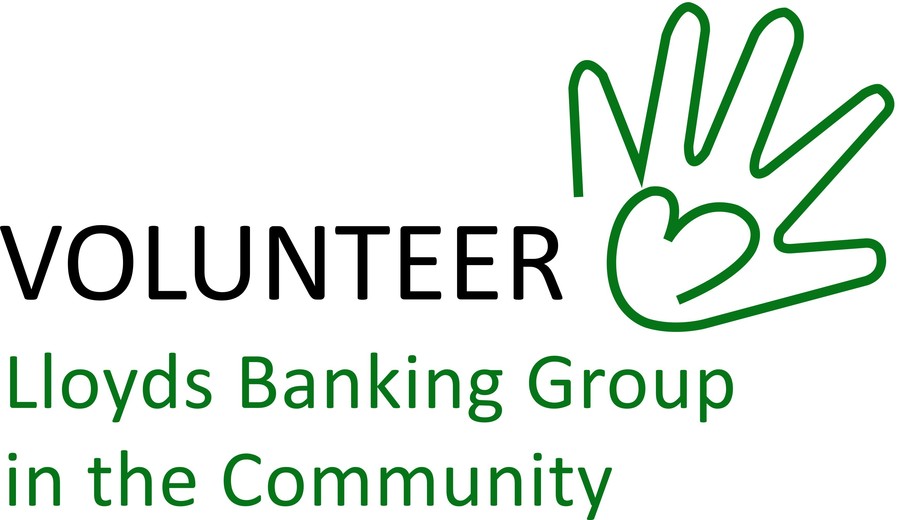 Lloyds Bank volunteers are active in Coombe Road Primary School each week – making a huge impact in the lives of our children.
Literacy and numeracy are the building blocks of a good start in life. They also open up all kinds of opportunities beyond school, whether getting a good job or just getting along socially. Schools in Brighton and Hove have made impressive strides in helping children achieve more, and the business volunteers build on that good work.
Lloyds Bank volunteers visit our school on a Tuesday or Thursday morning; working with individual children to help them develop their reading, comprehension and verbal skills. In turn, the children get more than just a leg-up in English: they get an insight into the world of work and business that is on their doorstep.
The one-to-one interaction also enhances their communication skills and builds self-confidence. I think our Lloyds Bank volunteers would agree that there is nothing like half an hour with an enquiring and enthusiastic nine year old to help inject your day with some fresh energy!
Code Club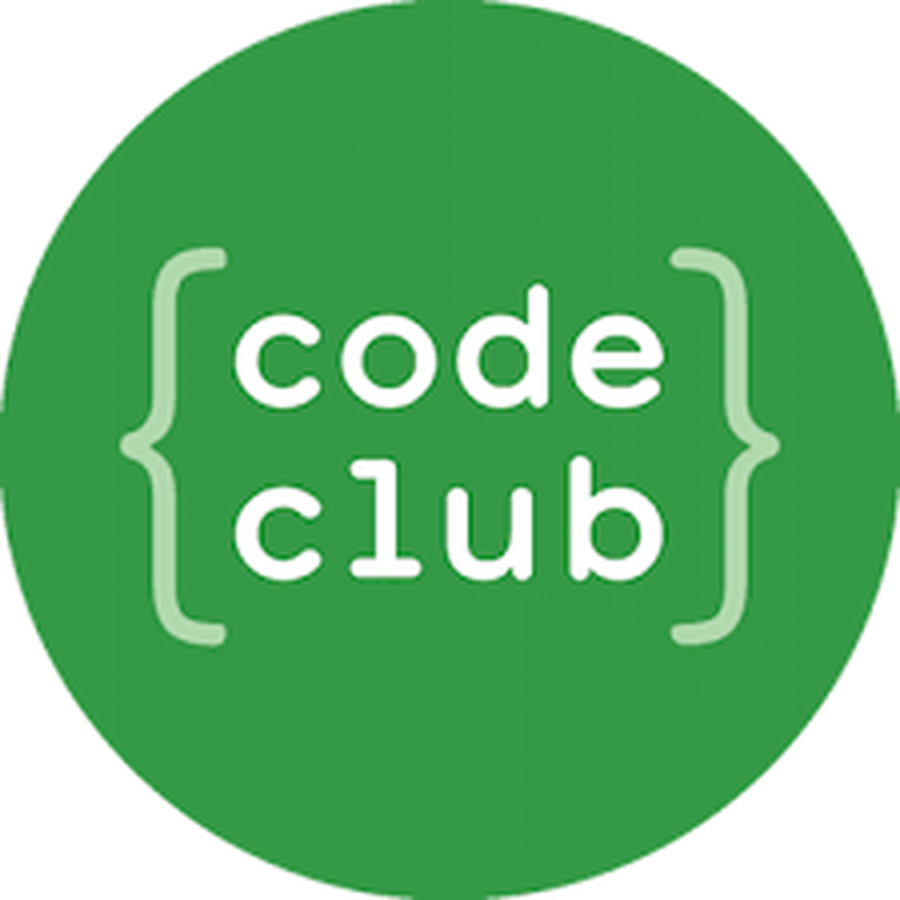 At Code Club, we think all children should have the opportunity to learn to code, no matter who they are or where they come from.
To do this, we support a nationwide network of volunteers and educators who run free coding clubs for children aged 9-11 to build and share their ideas, learning along the way.
Our projects are easy to follow step-by-step guides which help children learn Scratch, HTML & CSS and Python by making games, animations, and websites. The projects gradually introduce coding concepts to allow children to build their knowledge incrementally, meaning there's also no need for the adult running the session to be a computing expert.
Code Club was founded in 2012, and in 2015 joined forces with the Raspberry Pi Foundation, a registered UK charity. Code Club is a key educational programme for the Foundation, working to help many more young people learn how to build their ideas with code.
At Coombe Road Primary School, Code Club is delivered as an after-school club by volunteers from Lloyds Bank.
Al Madad Foundation Twininng Project
Successfully introduced to Coombe Road Primary School in Autumn 2016, this apolitical pen-palling project engages children from different backgrounds in intercultural dialogue. Running across three terms, this project aims to bridge gaps and provide a platform from which children can express themselves and open their hearts and minds to the world around them.
It, in turn, effectively highlights the common denominator between children who live worlds apart and across discrete economic, political and social strata, yet share the same dreams, ambitions, hopes and fears. Not only do the children gain a great deal from the initiative, but they also genuinely enjoy it.
The program sees Coombe Road Primary School's Year 4 cohort twinned with a class from El Marj School (situated less than 10 miles from the Syrian border in the east of Lebanon). The administration process is overseen by the Al Madad Foundation who sort, log copies and ensure the charming letters reach their destination on time.
Neil Sutherland Estate Agents

Neil Sutherland is the proud sponsor of our sports teams, funding both a football and athletics kit. The pupils love their kits and are always extremely proud...and dapper...when representing the school!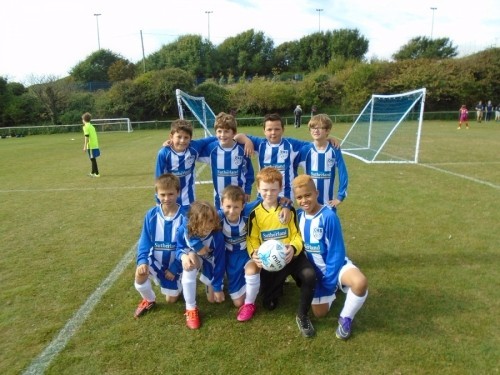 Chefs Adopt a school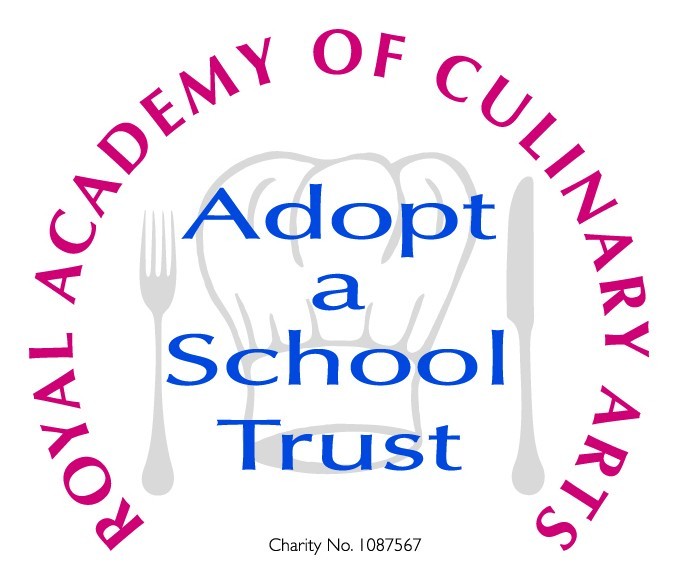 Chefs Adopt a School, is a national charity which aims to tackle specific health inequalities, such as obesity, and also the lack of knowledge about food and healthy eating. They deliver food education in schools all over the country and many of the schools they work with are in deprived areas where there is a high percentage of free school meals.
Their aim is to teach children in a holistic way - about food, cookery, food provenance, food growing, healthy eating, nutrition, hygiene, table etiquette and the importance of eating together. Professional Chefs, with a team of trained volunteers, deliver sessions in the classroom and (sometimes in restaurants or on farms) which range in content from a taste and sensory session to advanced practical cookery and front of house.
"There is a real need to re-connect children with their food and Adopt a School is the model that should be used across the country."
His Royal Highness The Prince of Wales
"Adopt a School is so important, without it, the next generation
will really suffer."
Heston Blumenthal OBE, Chef Patron, The Fat Duck and Royal Academy of Culinary Arts member
"I would like to say what a wonderful day I had today working with your Year 4 children. They demonstrated perfect listening skills, behaviour and following instructions. They also worked with great enthusiasm during the practical cookery session. They are a credit to the school. I always feel so welcome at the school and I am looking forward to my returned visit"
Idris Caldora
Executive Chef - Adopt a School Trust
Albion in the community
"Pupils interact well and are respectful of each other, as well as staff, from both the school and Albion in the Community." Schools Manager, Albion in the Community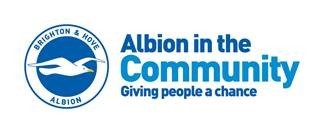 Albion in the Community have worked closely with Coombe Road in delivering:
'Disability Awareness' training, to our staff and pupils,
After-school clubs,
Professional development to staff (to enhance the quality of our PE provision),
A Maths programme with Year 6, which culminated with a visit to the Amex Stadium.
INTO University

Into University is an educational organisation which aims to raise young people's aspirations by offering innovative programmes in an environment where pupils are inspired to achieve and fulfil their potential.
In November 2016, Into University Brighton had the pleasure of delivering a FOCUS Week programme with the Year 6s at Coombe Road Primary School. Throughout the week, the students were provided with a powerful experience of university-style learning focusing on the topic of World War One. On the Wednesday, we took the class on a trip to Preston Manor and Royal Pavilion where their understanding of World War One was further enhanced in an immersive environment. The week culminated with a full-day visit to Sussex University where the class met with undergraduates to celebrate their hard work with a formal 'graduation' ceremony.
As well as the FOCUS Week programme, we also offer primary school students aged seven and above extra support with their maths and literacy in a fun learning environment.
This takes place on Tuesdays and Wednesdays from 15:30 – 17:00 at our centre at St Andrew's Church and it is completely free of charge.
If you are interested in signing your child up for Academic Support, please call 01273 602102 for further information.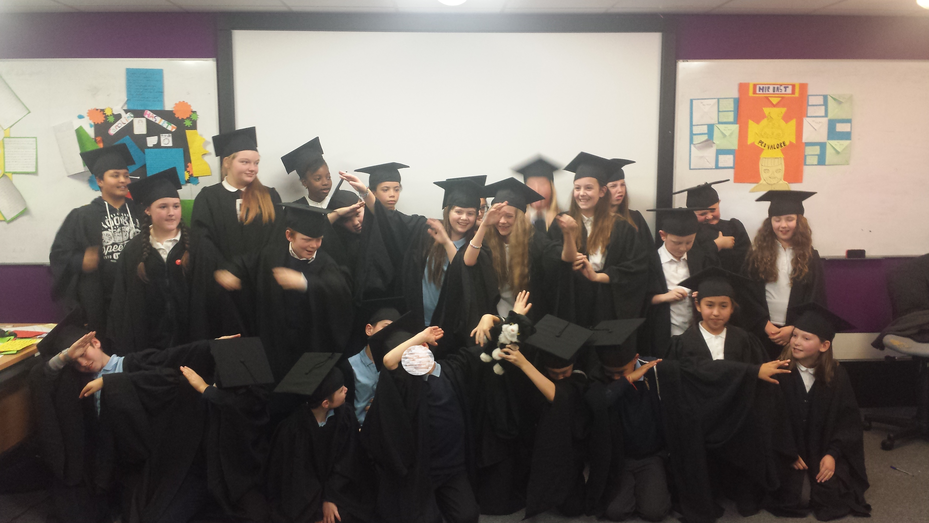 A 'dab-ulous' time was had by all!
Professor C. Gull - University of Brighton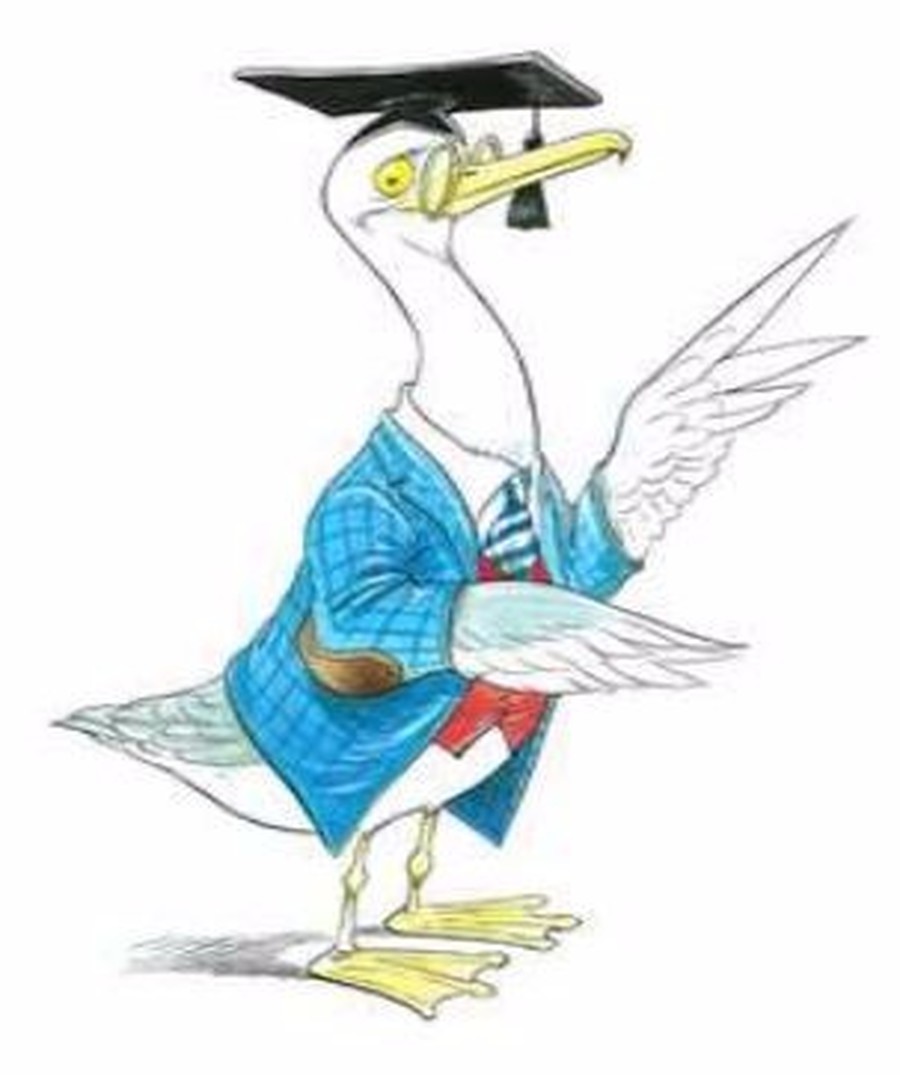 Professor C. Gull is delivered to pupils from Coombe Road Primary School by the University of Brighton.
The aim is to raise aspirations and make pupils aware of university. They attend a number of sessions which discusses: what a degree is, who can do a degree, what courses can you do, what life at university is like.
The sessions are interactive and the pupils have lots of fun taking part.
Rocksteady music
By breaking down the traditional barriers and costs of traditional musical tuition, Rocksteady make music more accessible to more pupils. Rehearsing by listening, copying and playing together, they experience the benefits of group learning in every sense.
Music can put other achievements on a different scale too. The teamwork, listening and social skills required to master songs significantly increases memory, numeracy and confidence. In a recent study, 93 Rocksteady learners showed an average 11% improvement in academic grades, against previous benchmarking.
Children are drawn to music by the likes of Beyonce, Sam Smith, and Katy Perry - not crochets, minims and quavers. That's where their inspirational band leaders come in, teaching our children to sing and play songs they want to perform. So persuasion is not needed, just enthusiasm harnessed in the right direction.
Our pupils learn through playing modern songs together in a band, by listening, copying and playing. By removing the barriers of traditional music education: sight reading, scale exercises and formal exams, music becomes accessible to more children.