Breakfast Club
reg no. 114365
All the children at Coombe Road Primary School are very welcome to attend Breakfast Club!
Our Breakfast Club costs £1.50 and runs from 07:45 until the start of the school day.
Please ensure you book and pay through the office with Emma. This needs to be done in advance.
Mrs Walker and Mrs Nicholson manage the Breakfast Club.
Entry is via the bottom gate in Milner Road (ring the door bell).
Emergency Phone Number: 07454 633608
Mrs S Walker
Breakfast Club Manager
Paediatric First-Aider
Food Safety & Hygiene for Catering Level 2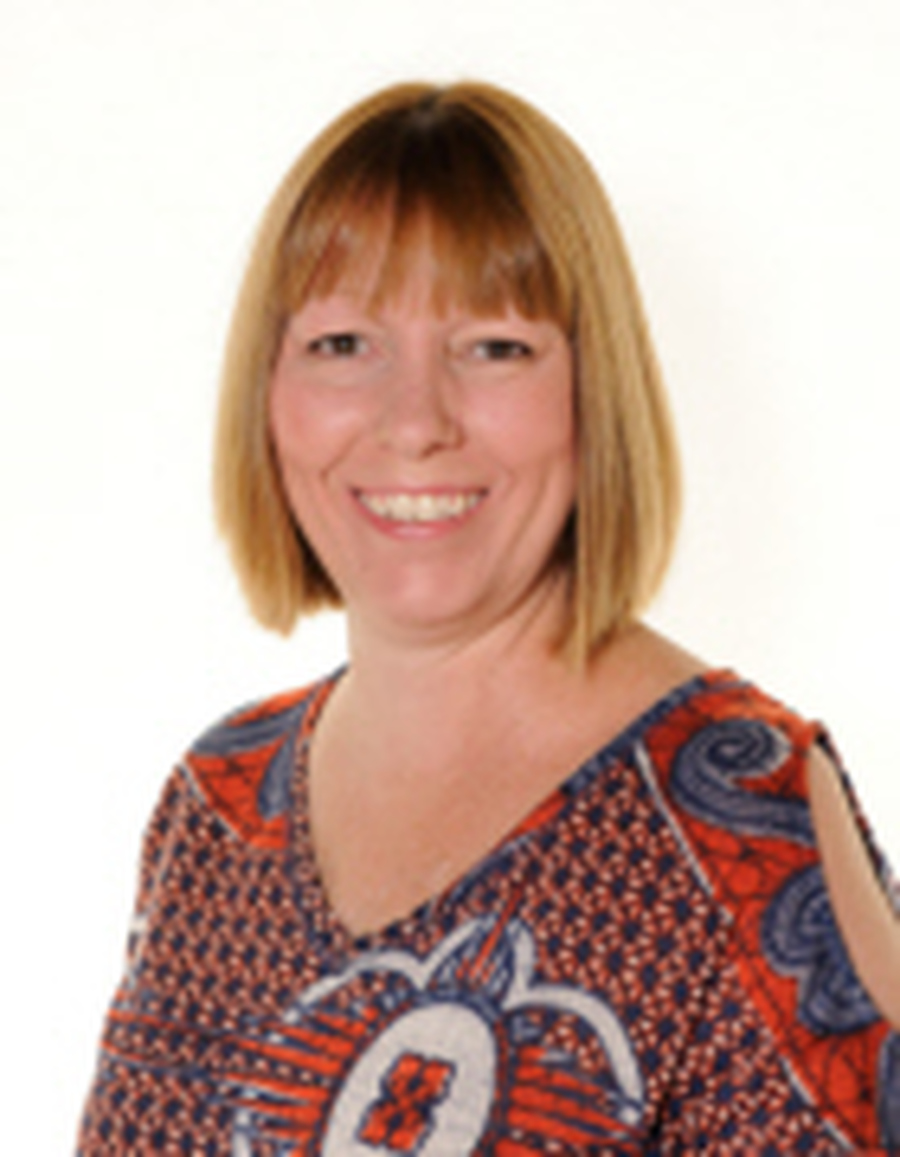 Mrs S Nicholson
Breakfast Club Assistant
Work Place First-Aider
Food Safety & Hygiene for Catering Level 2